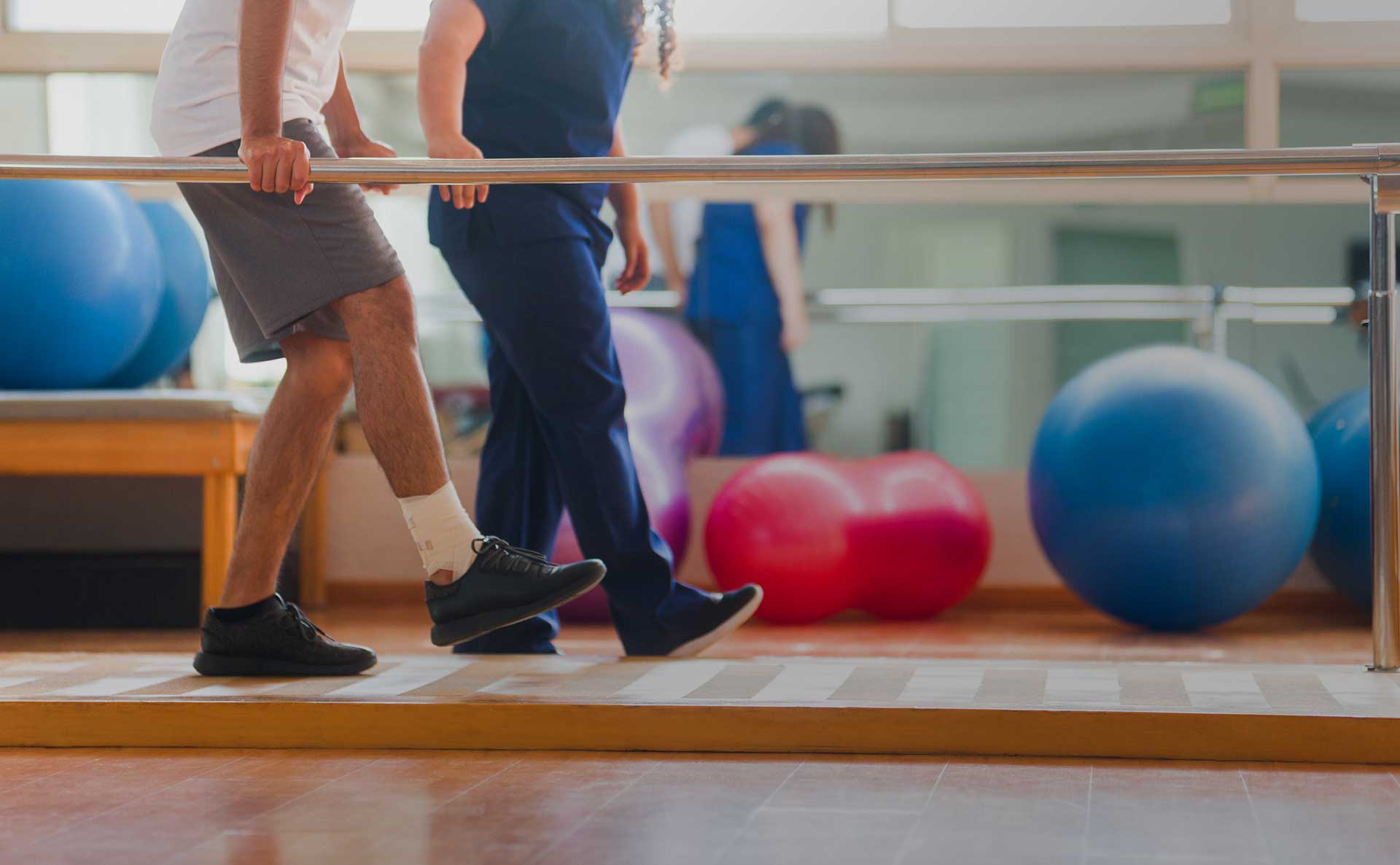 Leffingwell Physical
Therapy Department
Renovations include expansion,
interior design, and much more!
Now Open!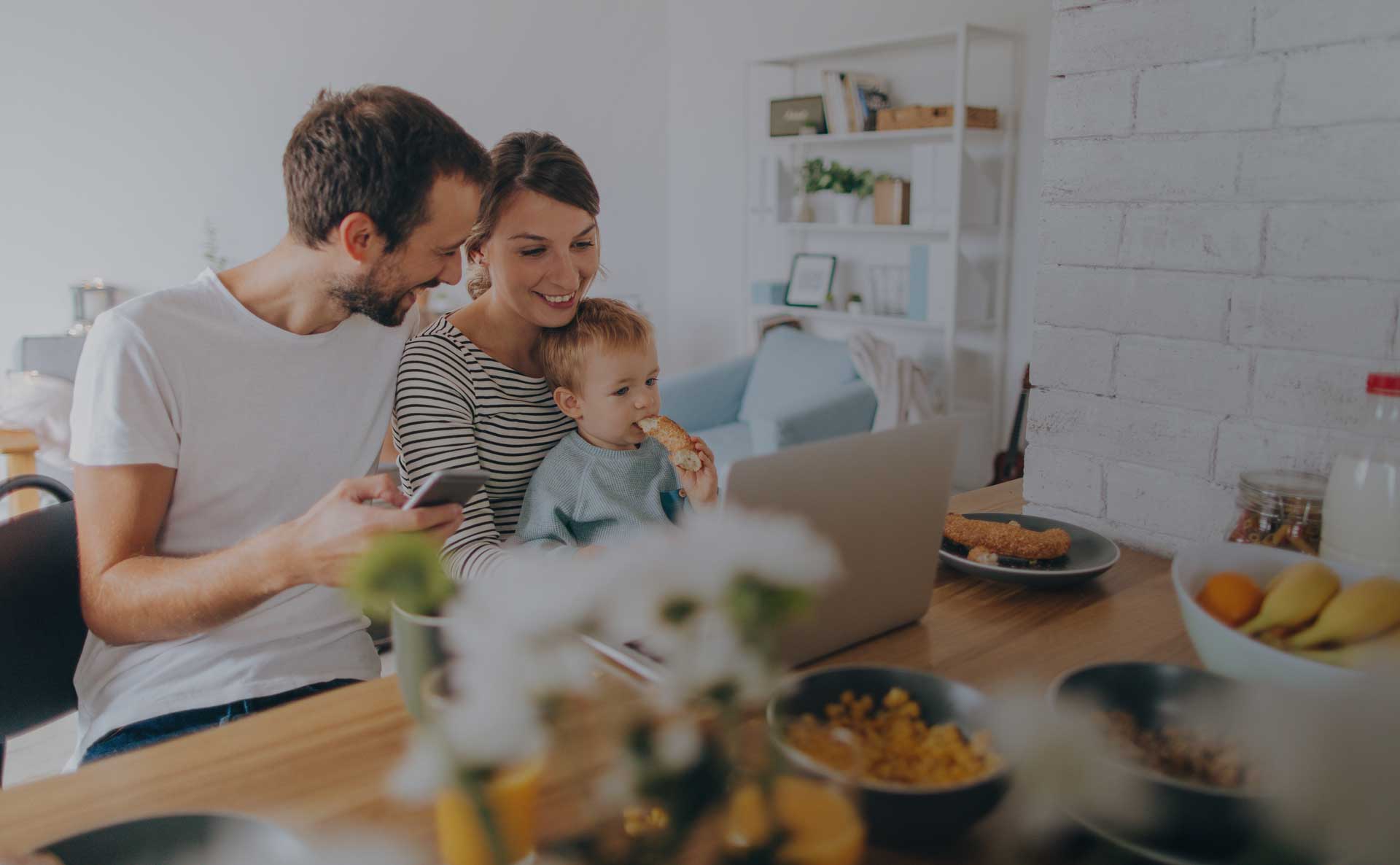 Phreesia Saves You Time
Checking in is quick and secure. Learn More »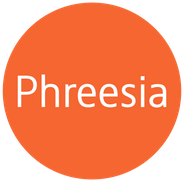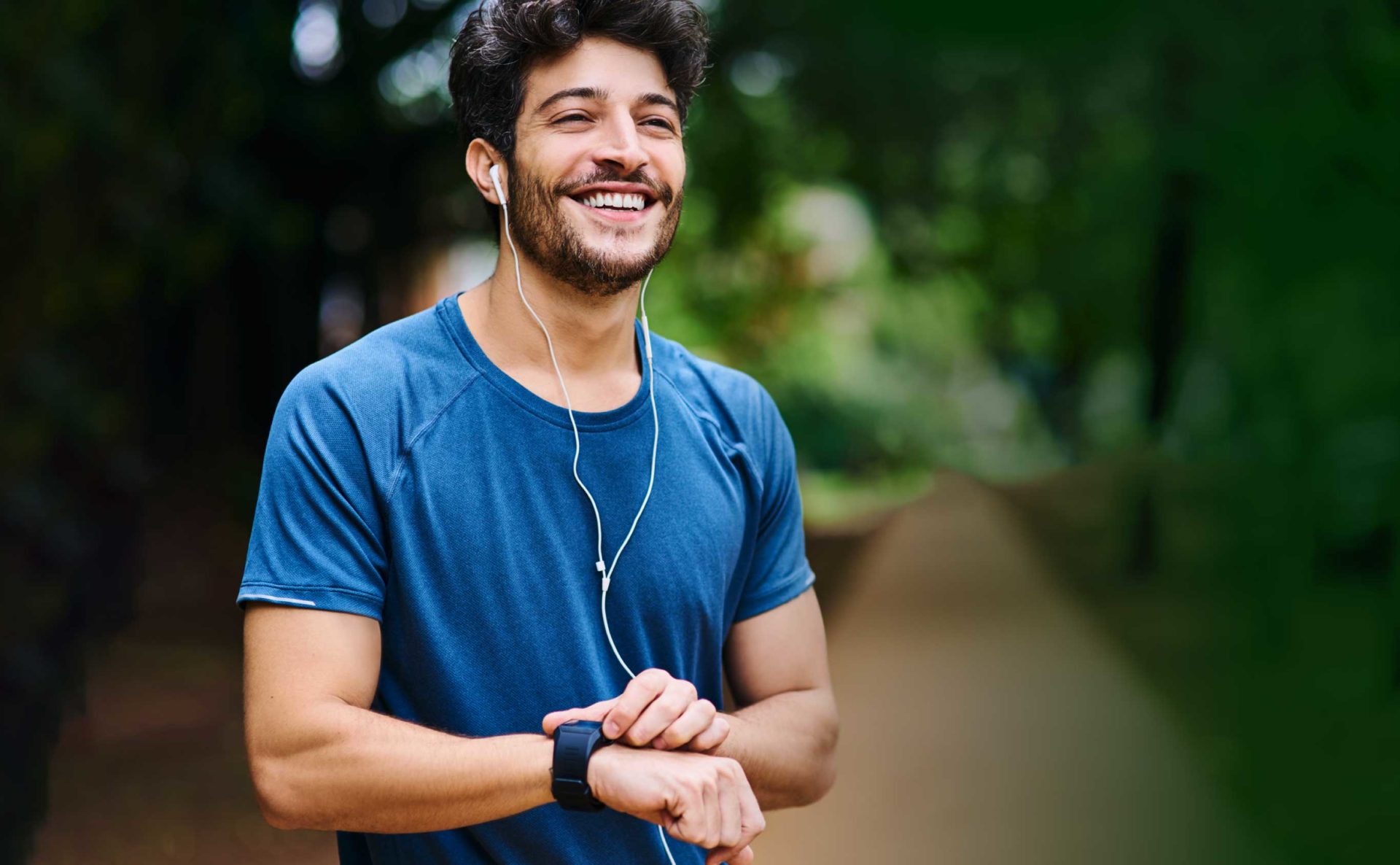 Urgent Care
on Demand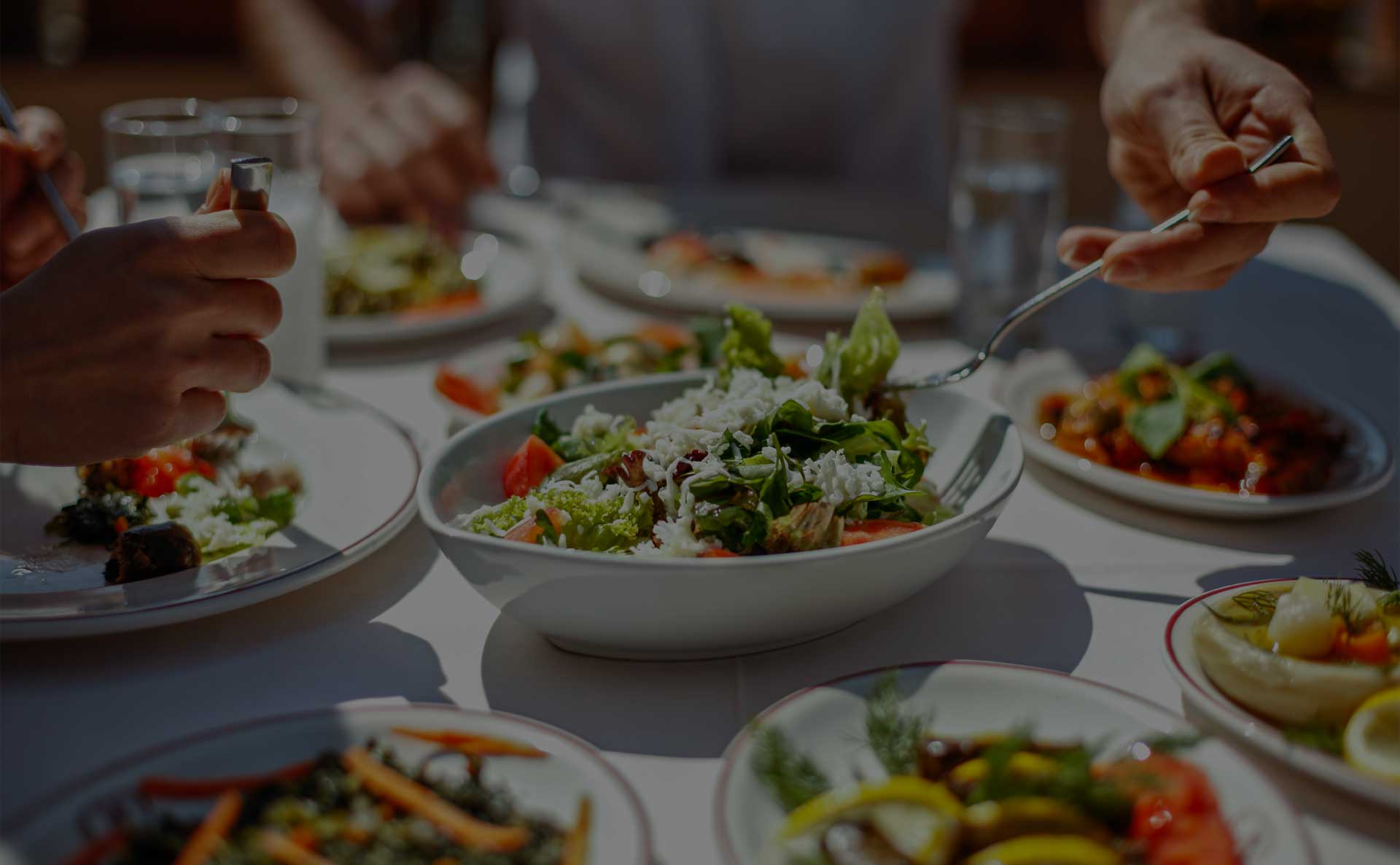 Now offering the Ideal Protein
Weight Loss Method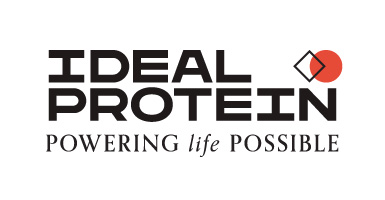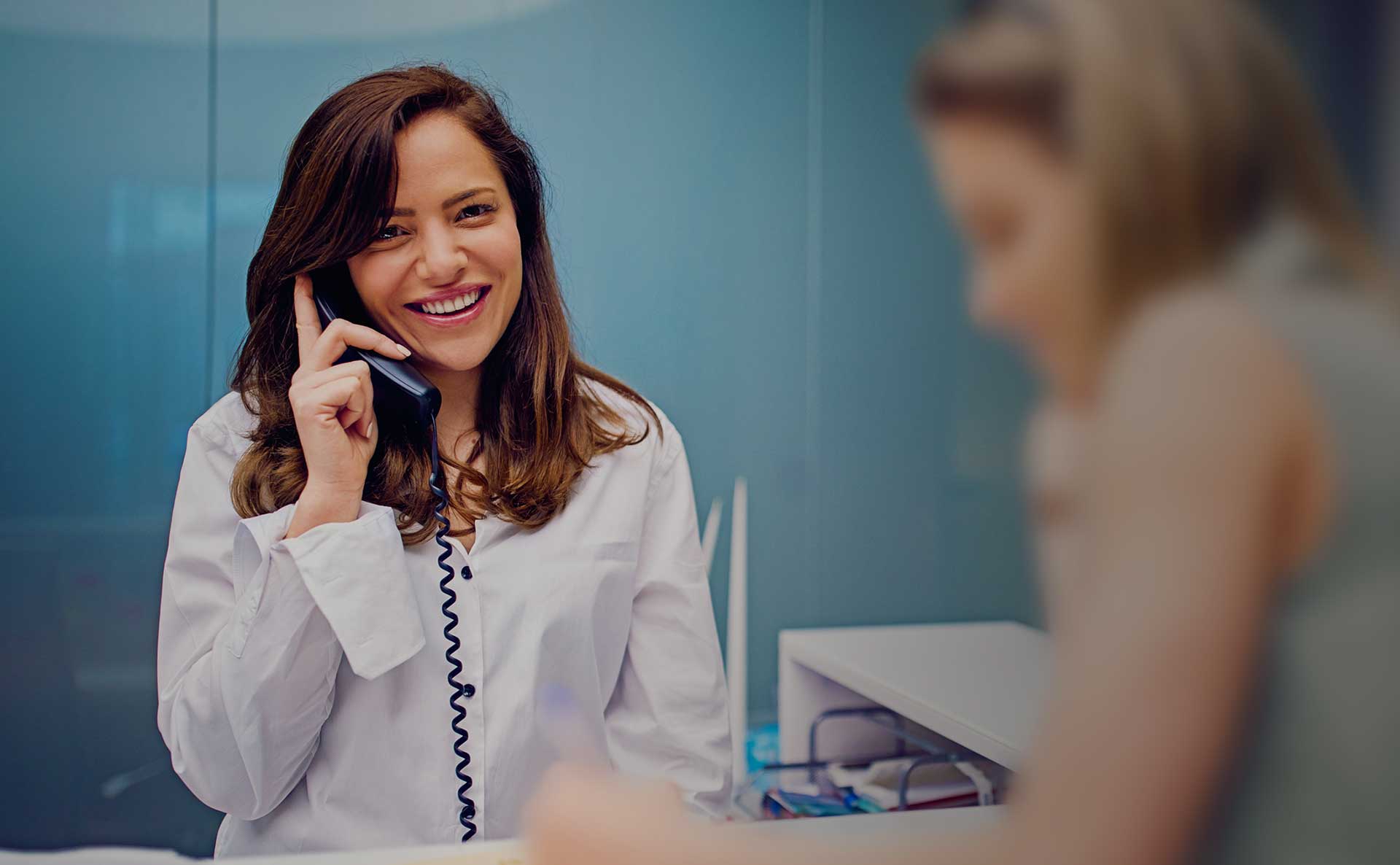 Learn Why OAM Is
a Top Workplace!
Work With Us »
Orthopaedic Associates of Michigan (OAM) began from the merger of four successful West Michigan practices: Orthopaedic Associates of Grand Rapids, Orthopaedic and Spine Specialists of West Michigan, the Michigan Hand Center, and River Valley Orthopedics.
Our goal was never to become bigger but to become better—to offer the medical expertise and capabilities of a large entity with the intimacy and individualized attention of a small practice.
Today, OAM's network of orthopaedic specialists provide first-class care in 7 locations across West Michigan.
Coronavirus (COVID-19) Update
For the safety of our patients and staff we are dedicated to thoroughly sanitizing and cleaning all areas of our locations throughout the day. Our patient and staff safety is one of our top priorities and we will continue to put forth extensive efforts to maintain a sanitary and clean environment.
Due to the concerns associated with the Coronavirus, and for the safety of our patients and employees, we are asking that if you are feeling ill, have had a fever within the past 24 hours, or have traveled abroad, you contact our office at 616-459-7101 regarding your upcoming appointment.
OAM continues to follow the recommendation of the CDC, Michigan OSHA and the Kent County Health Department for mask usage in healthcare facilities. This includes mask wear for all patients, staff and physicians. Our current policy is for all patients, employees and providers to wear a mask when inside OAM facilities. Your mask should fit properly and cover your mouth and nose.
We continue to do our very best to offer alternative appointments and ensure the safety of our patients and employees. We now offer telehealth visits which are both virtual and telephonic.
All Patients: We ask that you register in your car and wait to be called into the office. Please stay in your car in our designated waiting area and call the number you are provided to start your appointment.
Please visit the CDC Website for more information about COVID-19.
Appointment Information:
We ask that upon arrival to our office, you call (616.956.1070) to register for your appointment. Please remain in your car and wait for a call from the clinical staff. Once you are given the instructions to enter the building, please put on your mask and enter at the screening point where your temperature will be taken.
We are limiting visitors at all locations to only one parent per minor child and one adult caregiver for a patient with physical or cognitive impairments. At this time, we are also allowing Case Managers but not Vendors at OAM.
OAM NOW Update
OAM NOW Urgent Clinic asks that upon arrival you remain in your car and call the phone number posted in the parking lot. Our staff will triage, screen and register you over the phone. Please wait in your car for a call from the clinical staff who will direct you to enter the building, where your temperature will be checked and your appointment will begin. Please bring a mask as you will be asked to wear one when entering the office.
Attention OAM Surgery Center at MidTowne (Suite 200) Patients:
Screening:
Prior to entering the Surgery Center on level two, please go to the screening checkpoint set up on level one by the OAM Physicians office (Suite 105).
There you will be screened and given paperwork to grant you access to the Surgery Center.
Please remember to have a mask or face covering.
Our Physicians
Our network of skilled physicians bring best-in-class service and excellent outcomes to patients throughout western Michigan.
Our Locations
We have six convenient locations throughout Grand Rapids and across western Michigan.
OAM NOW
OAM NOW offers instant access to the region's best orthopaedic experts for MRIs, digital X-rays, physical therapy, and more.
Call our office to make an appointment or click the Request Appointment button.
Personally Invested In You
You'll find a distinguished level of care at OAM. Our independent physicians deliver the expertise, capabilities, and technology of a large entity with the intimacy and attention of a small practice.
From joint reconstruction to sports medicine, outpatient services to orthopaedic surgery, we're committed to providing exceptional, individualized care and the best outcomes possible for patients of all ages.