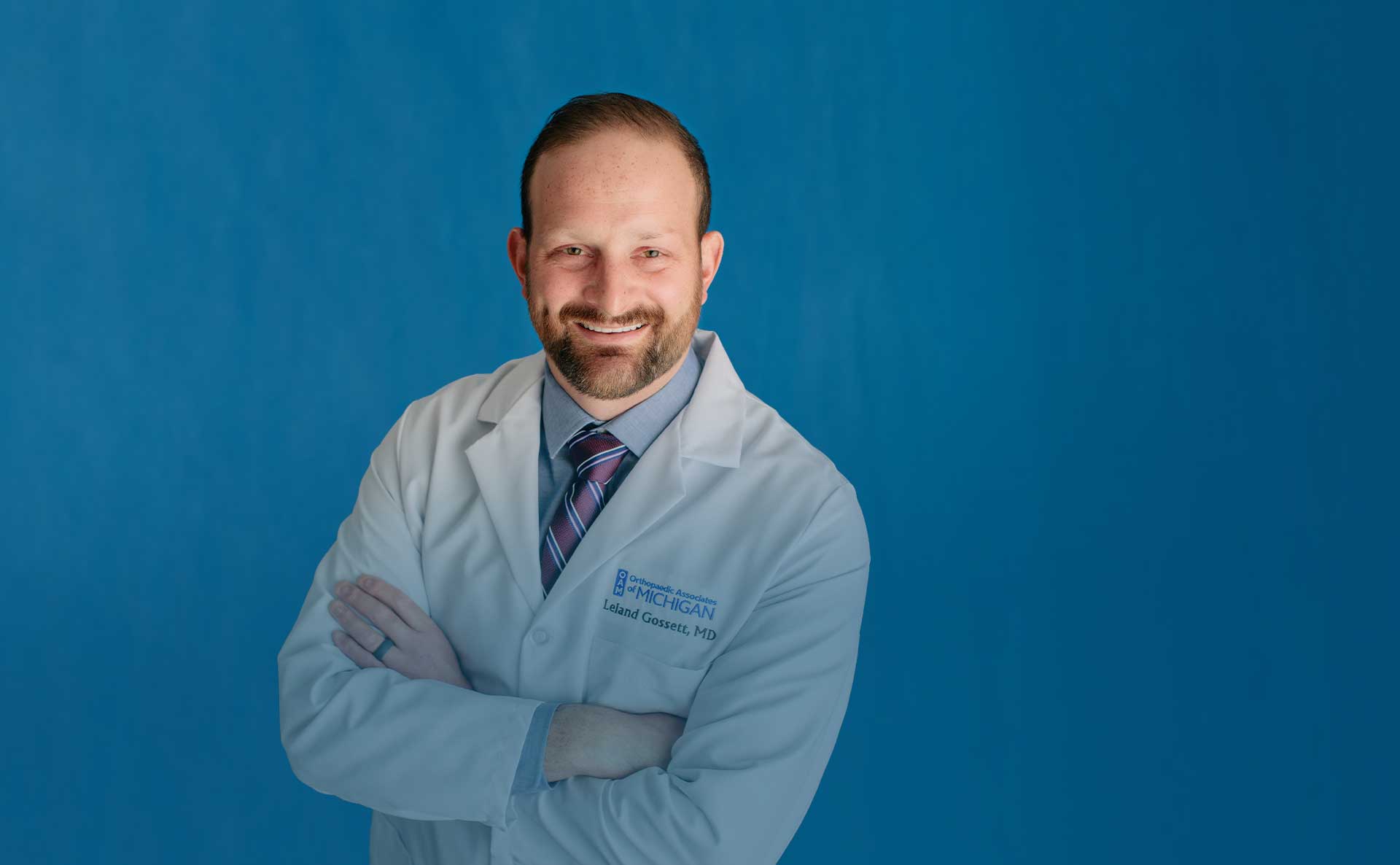 Welcome, Dr. Gossett!
Specially trained hand and upper extremity
Surgeon now seeing new patients within
one week of scheduling. Learn More »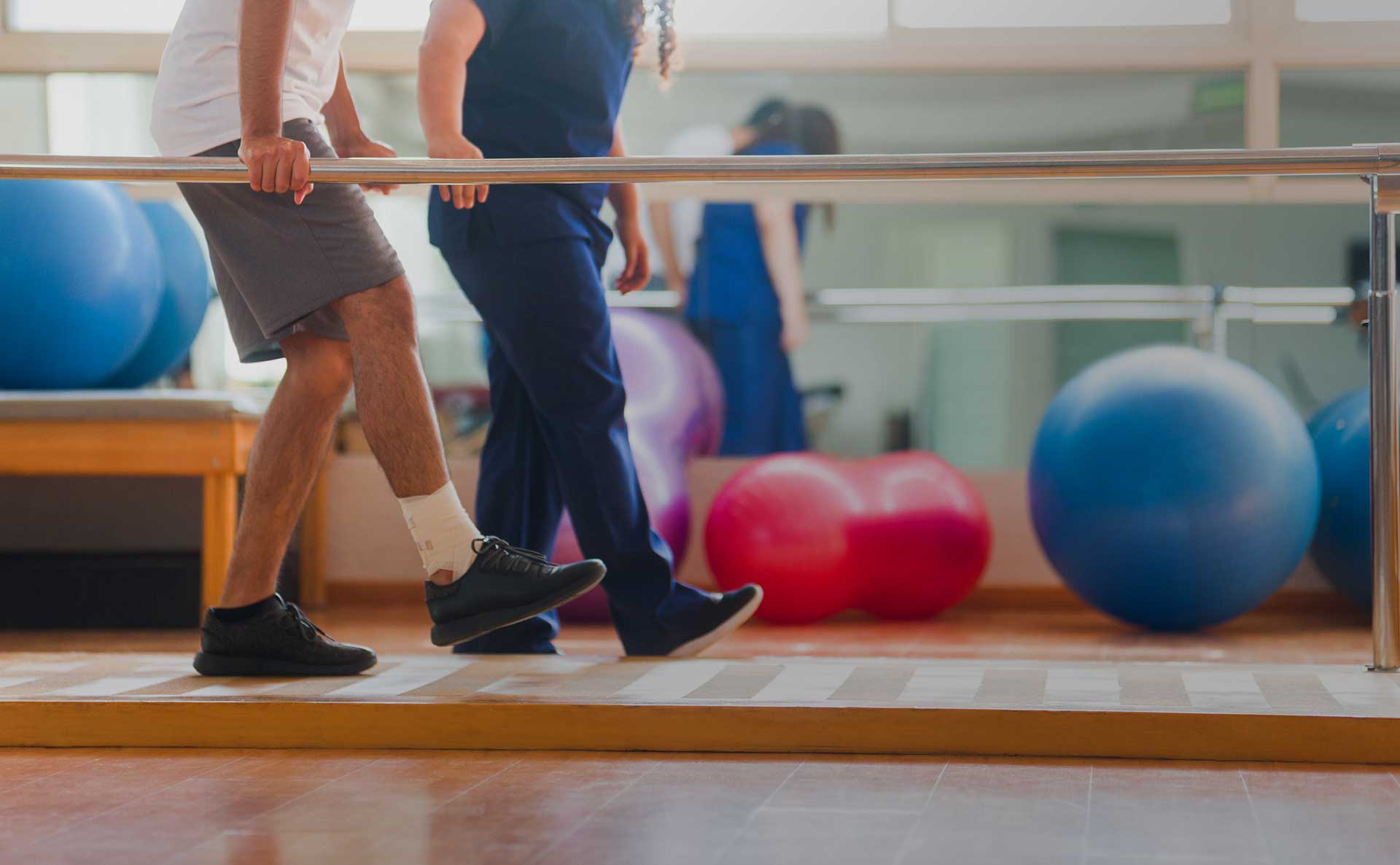 Leffingwell Physical
Therapy Department
Renovations include expansion,
interior design, and much more!
Now Open!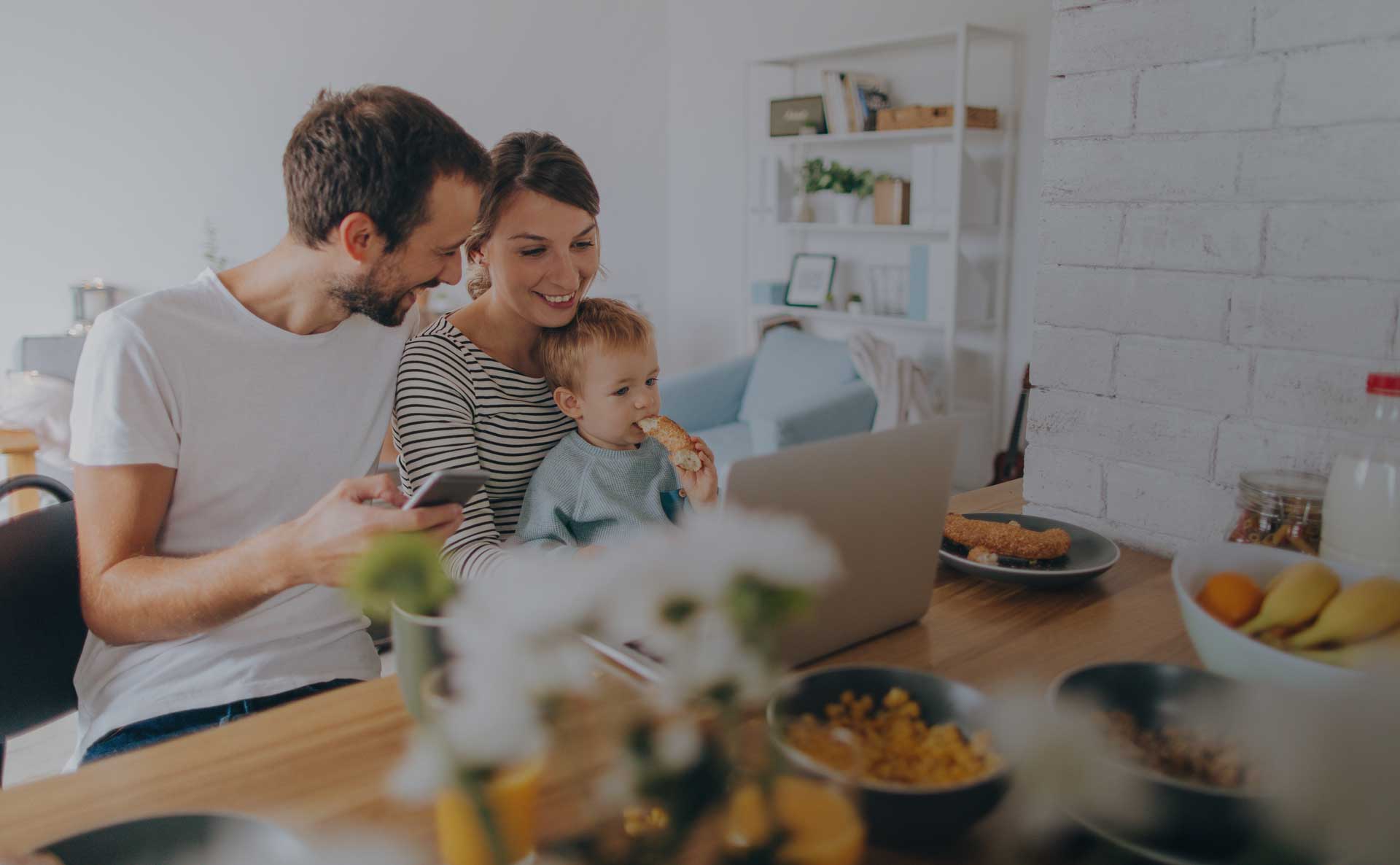 Phreesia Saves You Time
Checking in is quick and secure. Learn More »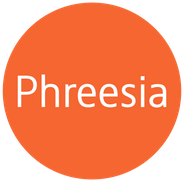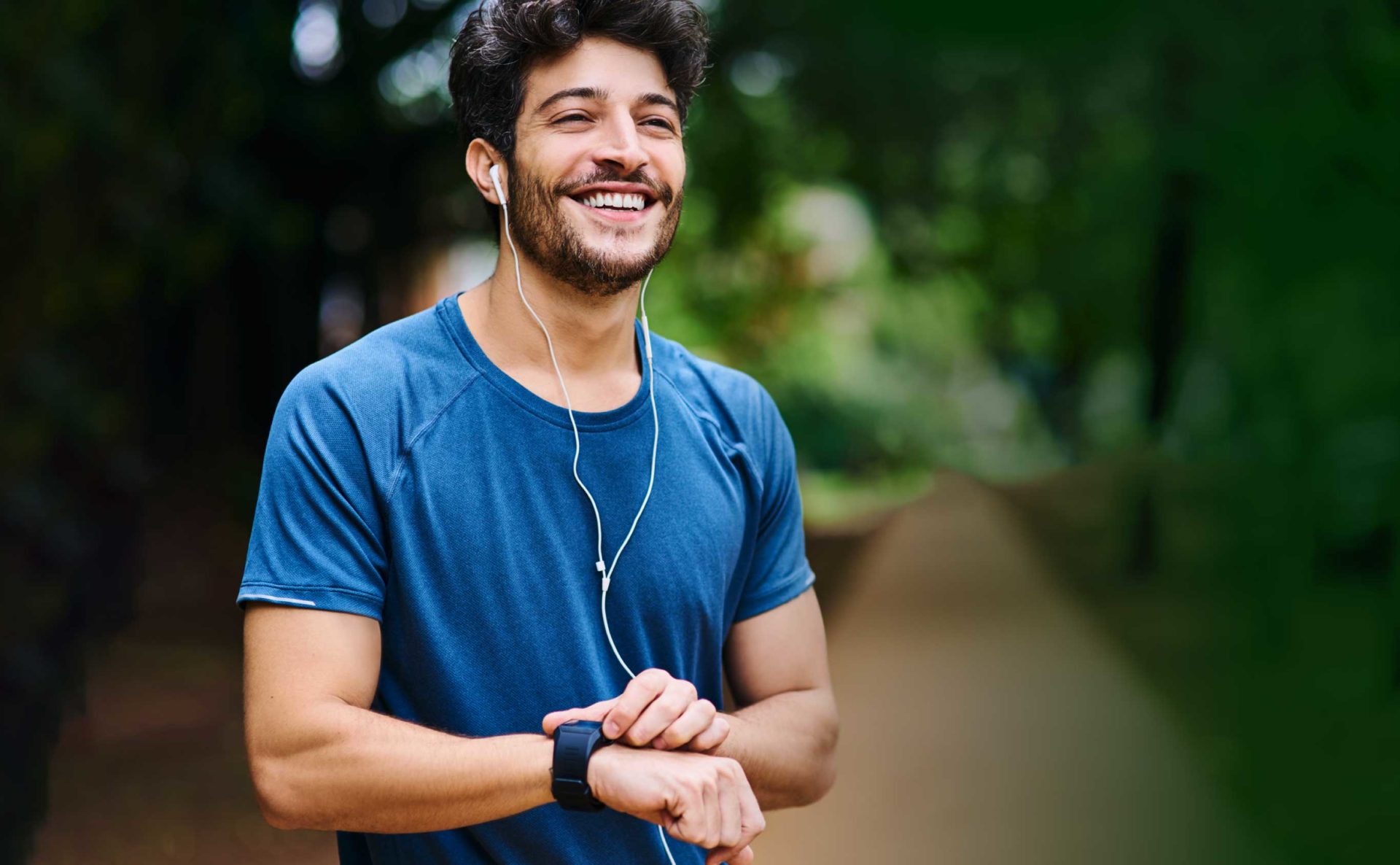 Urgent Care
on Demand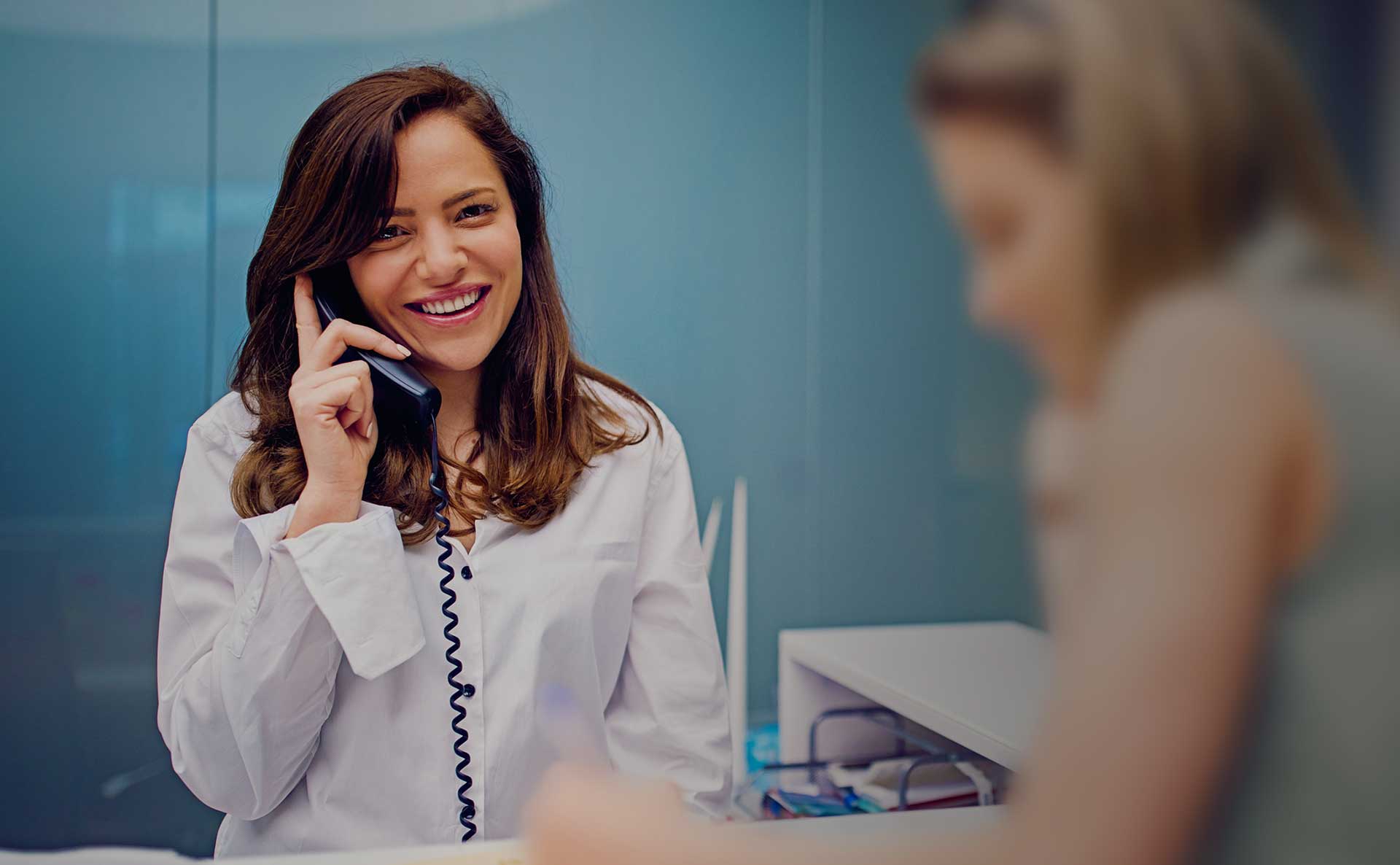 Learn Why OAM Is
a Top Workplace!
Work With Us »
Orthopaedic Associates of Michigan (OAM) began from the merger of four successful West Michigan practices: Orthopaedic Associates of Grand Rapids, Orthopaedic and Spine Specialists of West Michigan, the Michigan Hand Center, and River Valley Orthopedics.
Our goal was never to become bigger but to become better—to offer the medical expertise and capabilities of a large entity with the intimacy and individualized attention of a small practice.
Today, OAM's network of orthopaedic specialists provide first-class care in 7 locations across West Michigan.
Our Physicians
Our network of skilled physicians bring best-in-class service and excellent outcomes to patients throughout western Michigan.
Our Locations
We have six convenient locations throughout Grand Rapids and across western Michigan.
OAM NOW
OAM NOW offers instant access to the region's best orthopaedic experts for MRIs, digital X-rays, physical therapy, and more.
Call our office to make an appointment or click the Request Appointment button.
Personally Invested In You
You'll find a distinguished level of care at OAM. Our independent physicians deliver the expertise, capabilities, and technology of a large entity with the intimacy and attention of a small practice.
From joint reconstruction to sports medicine, outpatient services to orthopaedic surgery, we're committed to providing exceptional, individualized care and the best outcomes possible for patients of all ages.