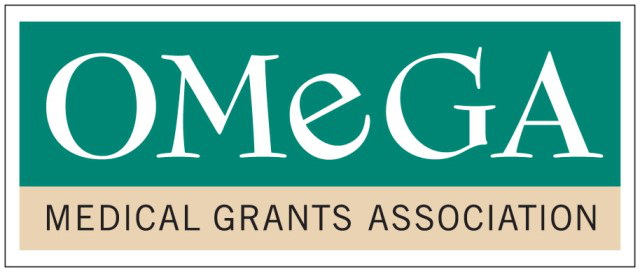 We are pleased to announce that we have again been awarded an OMeGA Foot & Ankle Fellowship grant for the 2021-2022 fellowship year.
Orthopaedic Associates of Michigan's Fellowship programs are comprehensive post-graduate educational experiences that provide specialized training for orthopaedic surgeons. Currently, there are two specialties available: Foot & Ankle and Joint Reconstruction.
How do the Fellowships work?
Established in 2006, foot & ankle fellows rotate with three different attending physicians, each for a four-month period. Mentorships are comprised of two days in outpatient clinics, three days of surgical procedures, and elective/research days as needed.
Beginning in 2022, joint reconstruction fellows rotate with an attending physician for the whole twelve-month period, with additional mentorship time with other fellowship faculty as it becomes available. Rotations are comprised of two days in outpatient clinics, three days of surgical procedures and elective/research days as needed.
In the outpatient clinic, fellows of both specialties perform new patient evaluations and provide follow up care on post-operative patients; additionally the fellows build experience in pre-operative indications, conservative management, and rehabilitation.
Surgical experiences at our practice includes procedures performed on an out-patient basis as well as more extensive reconstructive and trauma procedures performed at an inpatient facility. Fellows will also gain practical understanding of professional practice management as well as academic involvement.
What are the benefits?
Our fast-paced, high volume clinic allows fellows to have first-hand experience with a private practice model. Fellows are able learn the clinical and well as administrative aspects of this model. Additionally, our fellowship offers similar academic and research resources as those offered in university-based fellowships.
With our 360° approach to fellowship evaluation, the candidate is afforded the opportunity to assess and be assessed by all participants in their fellowship experience.
How does the selection process work?
This is a post-graduate fellowship, open to candidates who have finished their orthopaedic residency education. Annually, 35-50 applications are received for each program. We participate in the Orthopaedic Fellowship Program Match (SF Match), which is sponsored by the American Orthopaedic Foot and Ankle Society (AOFAS) and American Association of Hip & Knee Surgeons (AAHKS). Candidates are interviewed December to March of the year preceding the fellowship, and decision letters are sent in the spring. This provides ample time to complete the credentialing process, as well as prepare and welcome the fellow. Typically, the fellowship consists of a 12 month program, beginning on August 1.
Fellowship Resources
Fellows in our program have the use of a wide range of resources available through West Michigan's exceptional medical research community, including:
Clinical research support through OAM's Research and Education Institute
Basic research and lab support through the Van Andel Institute
Regulatory resources through local community partnerships
Questions?
For fellowship questions/verifications please contact REI@oamichigan.com.