Brenda Nichols, PA-C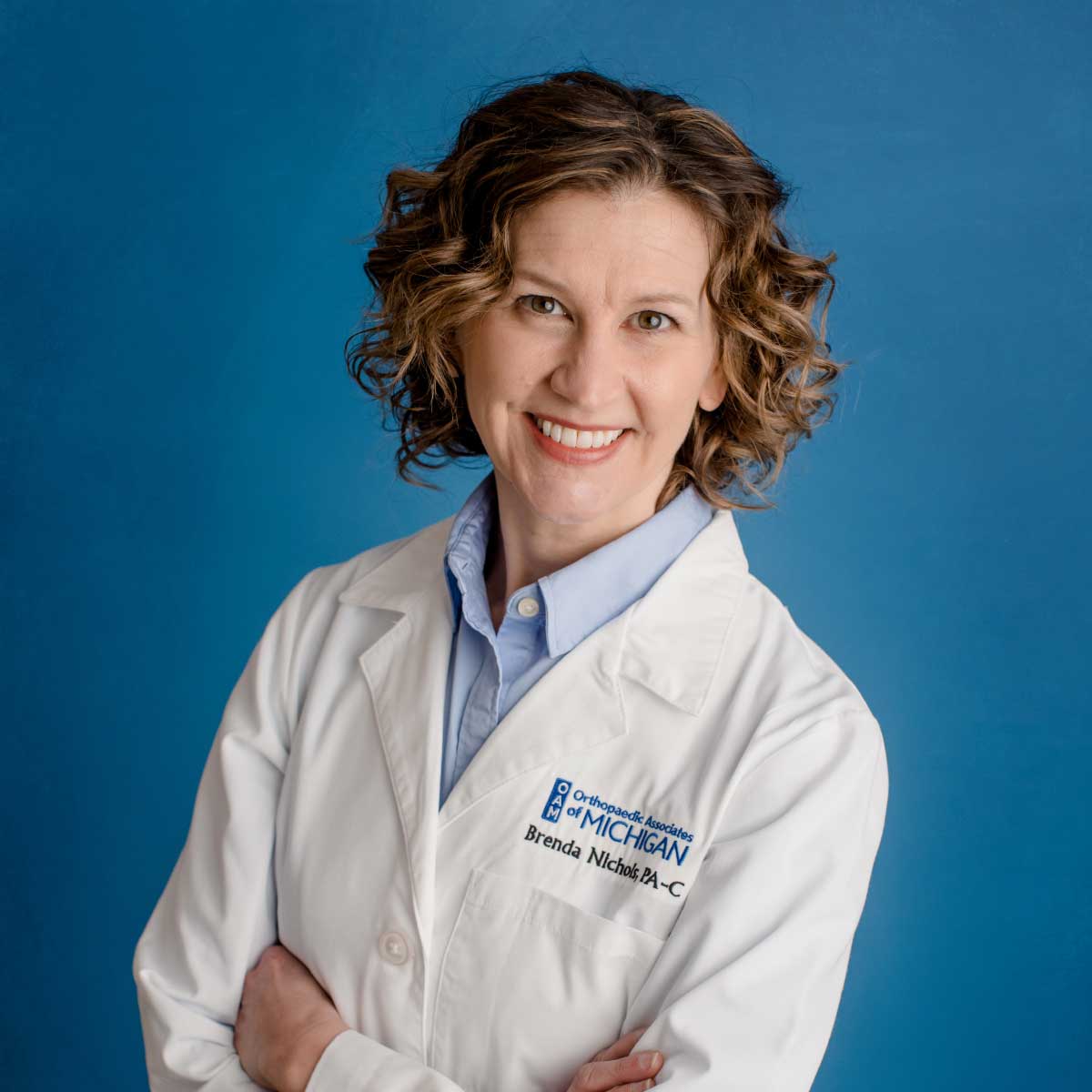 Brenda's ultimate goal is to help patients of all ages stay active, healthy, and happy whether they are returning to sports from an injury or simply getting through their daily activities. She believes that one of the most important duties while practicing is to provide her patients with informative and concise information regarding their condition(s) and care plan. Brenda strives to make every single patient is well informed about their treatment options and makes sure that each patient feels comfortable asking follow-up questions.
Outside of her education, Brenda completed an intensive program at Norwalk Hospital for Yale University School of Medicine's Physician Assistant Surgical Residency program. During her residency, she was able to work very closely with surgeons and learn more about the many different areas of surgical care. Brenda also has a specialized interest in sports medicine, treating injuries, and conditions of the knee, hip, shoulder, and elbow.
Education
George Washington University, Washington DC, 2004
MS, Physician Assistant Studies
Eastern Michigan University, Ypsilanti, MI
BS, Occupational Therapy