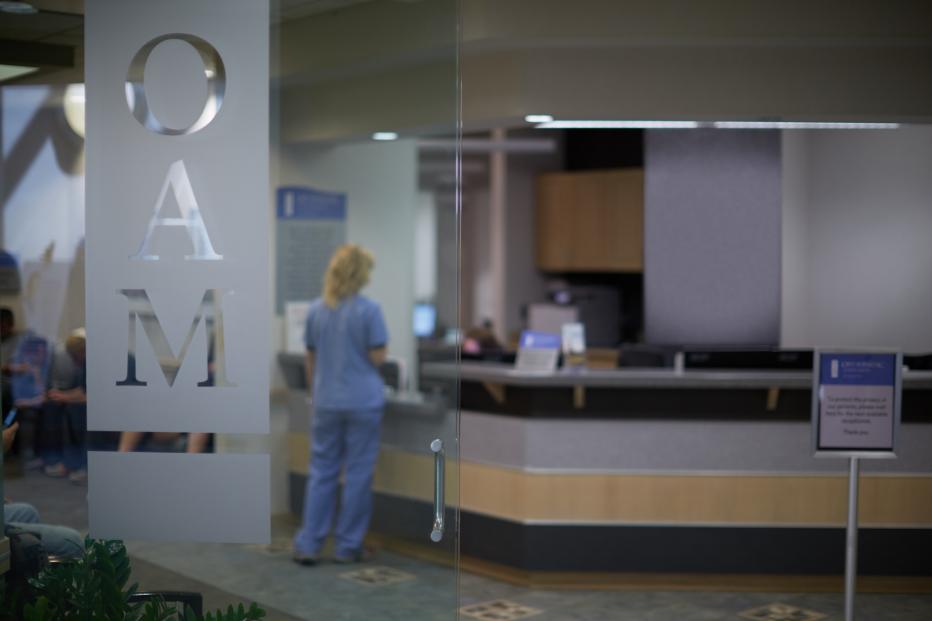 About Us
Orthopaedic Associates of Michigan, OAM, was born out of the merger of two successful West Michigan practices, Orthopaedic Associates of Grand Rapids and the Michigan Hand Center.
The goal was never simply to become bigger. It was always to become better — to offer more expertise, more comprehensive patient care, and a network of specialists skilled enough to tackle any challenge, handle any condition. In short, OAM wanted to provide all the medical expertise and capabilities that a large entity brings, delivered with the intimacy and individualized attention found in small practices. The result is an orthopedic powerhouse treating patients from throughout the state and influencing medicine around the world.
Comprised of eight Centers of Excellence focused on core orthopedic competencies and offering rehabilitative service and diagnostic under the umbrella of one practice, OAM is able to bring first class service to the patients it serves.